Good, Lawful Education
♦ Teaching creates foundation.
♦ Teaching inspires passion.
♦ Teaching builds trust.
When you confidently provide good, factual education, give relevant context and teach your clients something they didn't know before, it builds their trust in you as an expert.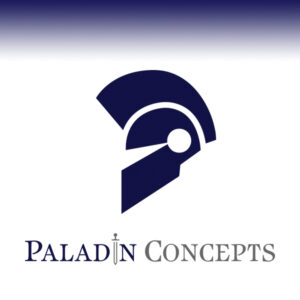 Today's conscious consumers are intelligent and convincing influencers who can become your greatest evangelists.
Quest for Quality
Modern diamond shoppers look beyond the label. They want details about the item they're buying. They want details about your company and its philosophies.
In addition to 4Cs and jewelry making knowledge, today's diamond professionals should command the latest information about lab grown diamonds, natural diamond sourcing and origins, the environment, ethical practices and technical methods of diamond cut-quality assessment.
The more pieces of background information you commit to memory, the more you'll find opportunities to use that information in a way that informs decisions which are important to your clients.

 Live Training
Our interactive training courses are equally effective delivered in-person or live online using today's modern teaching platforms.

Global Content
We design universal educational content, from website pages to blog articles, in-store training materials, client handouts and more.

Video Tutorials
Our educational "elevator" video tutorials are custom-created to serve specific needs in-store, on YouTube or via social media.
Diamond, Gem and Jewelry Education